Learn more here!Includes glossary.
links & ideas for all types of therapists, parents,consumers, & more...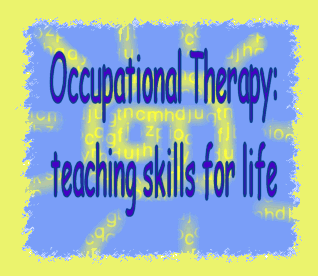 suggestions,
ideas, and comments/questions!
January 2003
All the OT resources you could need on the web and land- new* ergonomics and other links reorganized
Resources for OTs, parents, and teachers stay tuned for changes*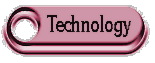 A little on what is out there and where to learn more.